If I get this post published it will be a small miracle. I have been trying over the past two days to post with no luck.
Anyway, I have almost finished editing hundreds of photos taken when we went to our family reunion. It was a beautiful drive with the endless pine trees and mountains.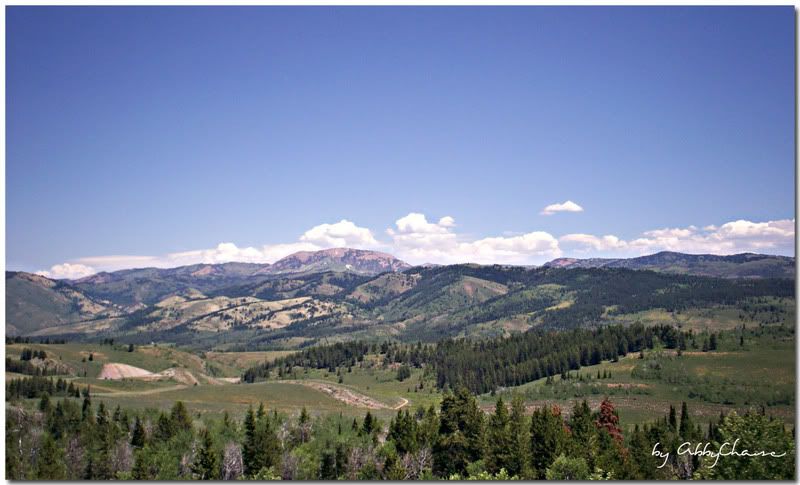 And the occasional winding river...




The fishing was fabulous




We were able to take the canoe out on a local lake and that was so much fun. The water was so pristine and beautiful. The kids had a blast playing in the water and burrying themselves in the sand.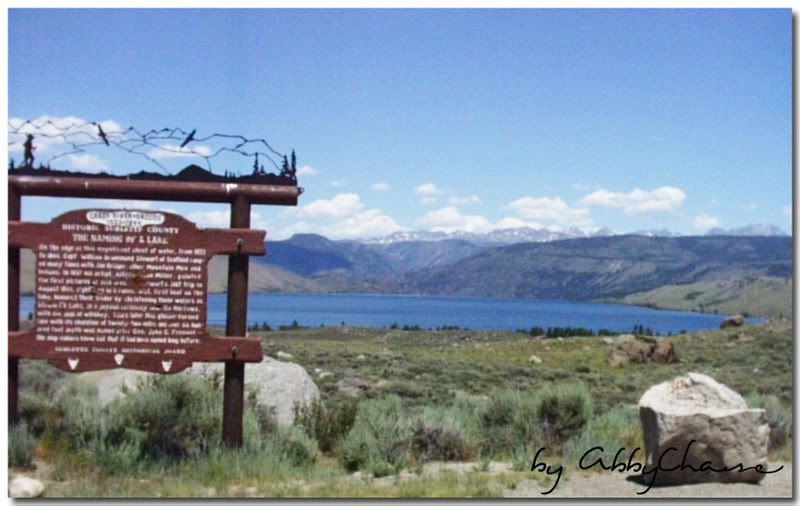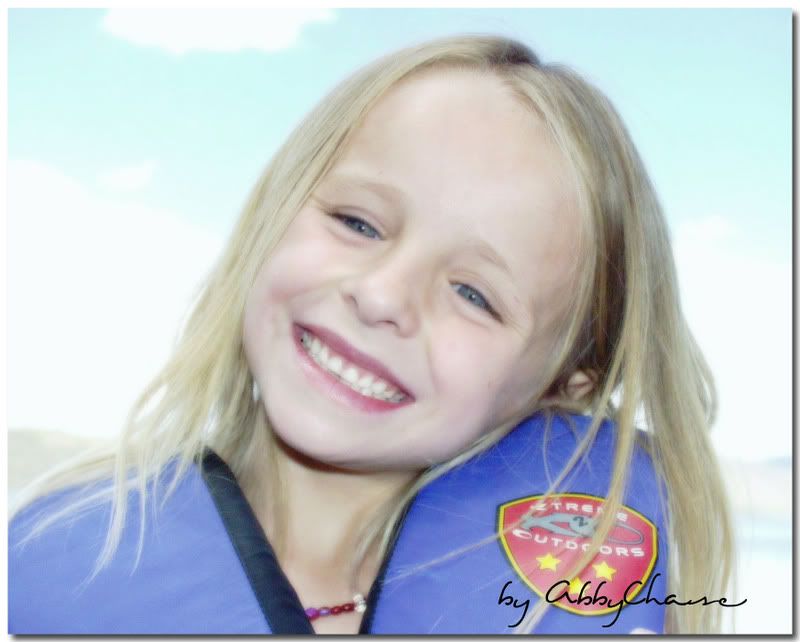 The town we stayed in was so cute. Everything had a rustic western appeal and they named their streets after people. These were a couple of my favorites.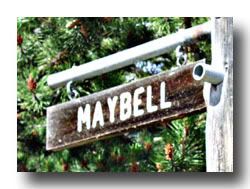 And of course there was the Lunch Counter....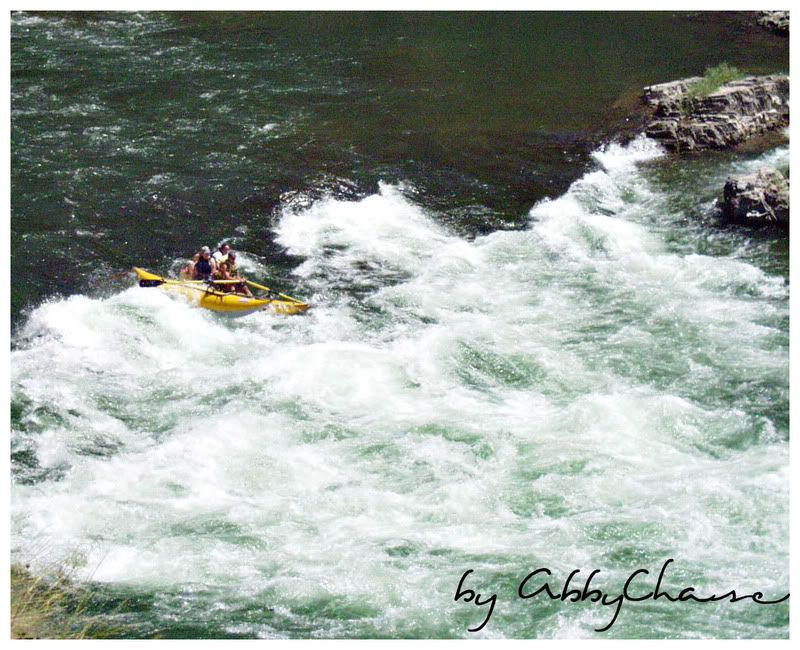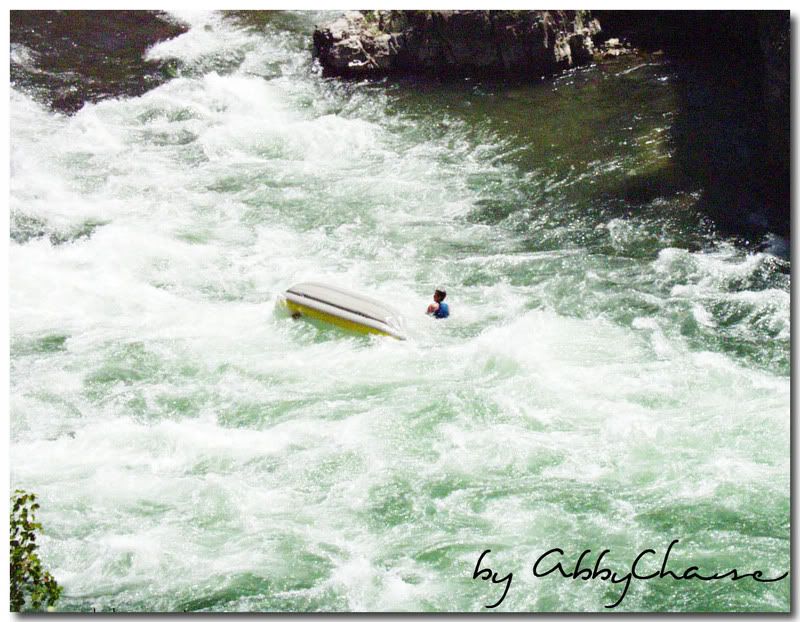 By the time we made it home I had heard "are we there yet" enough times to last me a lifetime.
Glad to be back:)
I will try to post a few more pictures throughout the week.