By now I'm sure you have read everyone's blogs and have seen the pictures. Are you wondering why I am dragging this out for so long? Well the sad truth is, that I'm not quite ready to let it all go yet. I was so moved by this experience and made many new friendships, that I want to keep reliving it and this is how I am doing it. This will be my final installment until I get some of the pictures that I wasn't able to get on my camera. After I get them, I will post some more.





Some more photos of the PJ party!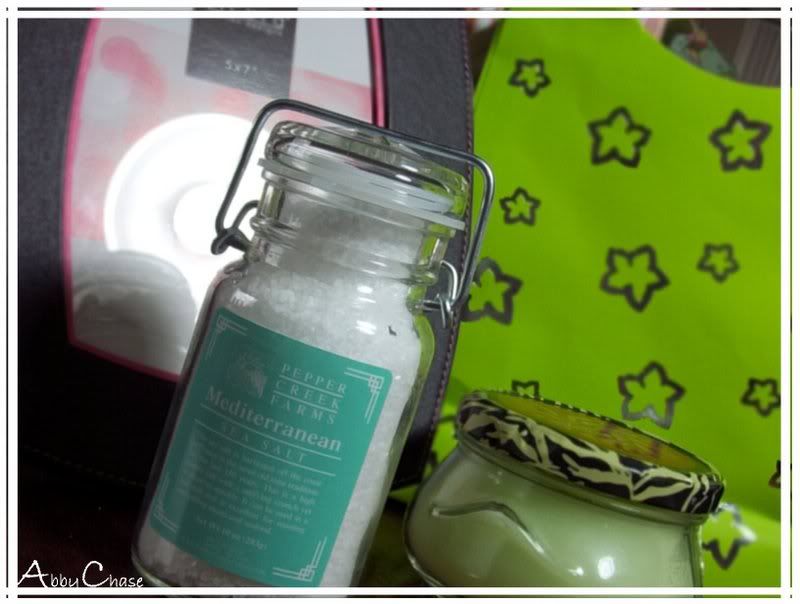 Some of the great stuff I took home from the getaway!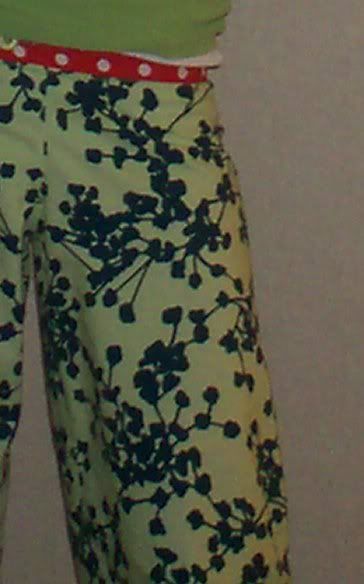 Boutique Jammies!
Many of us made our jammies just for this event. There were so many cute ones, but these were my personal favorite!!
And one of the highlights of the entire weekend were the fabulous speakers!
Amelia
Boutique Cafe's "Hot Mom" shared some great ideas and predictions for summer fashion. She is truly a "hot mom". Not only is she beautiful on the outside, but she is truly inspiring and a beautiful person. And she's got style! (sorry, I don't have a good picture of Amelia that would do her beauty justice)
Carrie from
Puddle Jumper Shoes
shared her inspiring story and reminded us of the importance of "Being Kind and Greatful" and showing us that when you decide you want something you really can achieve it.
And Charlene from
Greggy Girl
, jam packed so much valuable information into a short amount of time. I was so inspired by her and her ideas and her passion for connections. If you weren't there you really missed out on this!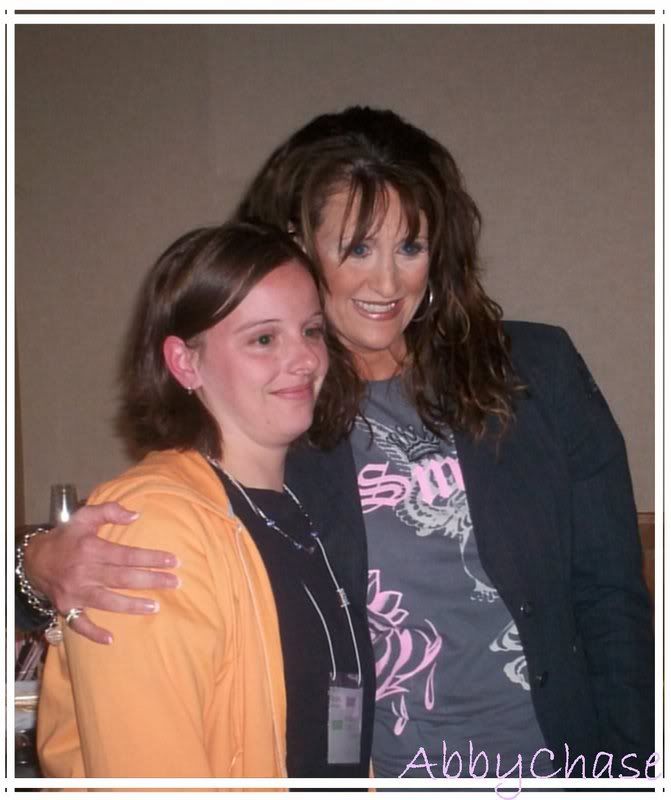 Charlene and Me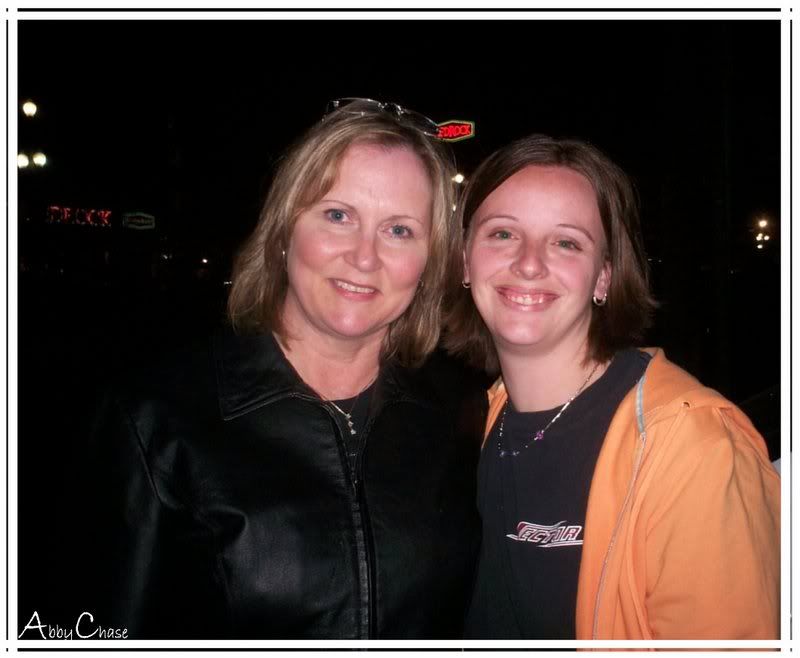 My last picture of the weekend with Renee'