Merry Christmas, Happy New Year and nope, I haven't dropped of the face of the earth. Just blogland for a while. I had a wonderful holiday season and had planned to post some pictures of my family as they thouroughly enjoyed their holidays, but it seems that every time I would try to post, something would happen and prevent me from posting. I'm sorry.
For those of you who may still be around, I hope to get in here and post more often than the past couple months. And I will bombard you now with some pictures to get caught up.
For the whole month of December our town hosts a festival of lights. This is one of the floats that were on display in the park.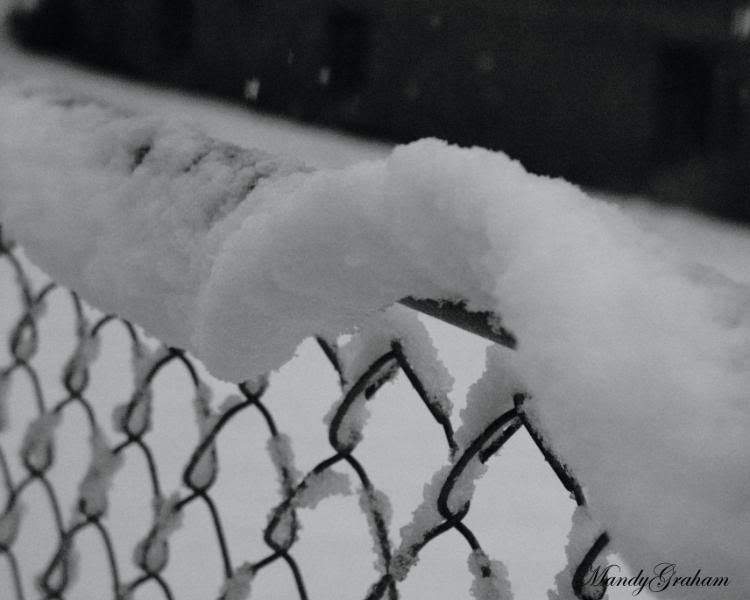 We've gotten a bunch of snow this year already. Snowbarding and sledding have been fun. Many of the days in December, the streets were so covered with snow that you could pull the sled around on the street.
Between the snow and the wind one day, it created some really fun drifts. I have had a lot of fun with my camera this season. This is the first winter I have really played with photography and I am having so much fun.
In fact, I have started listing a bunch of my photos for sale online.
Click here
if you would like to visit my gallery. Today is the last day for free shipping! Just enter code
STYLE2008
on all orders over $15.00.
This little set is inspired by the 7&co's
"Box of Chocolates"

launch.
Click here
to see all of the auctions.
I know that some of links on this blog are dead now and need to be updated. I will try doing this today too and giving this blog a facelift.
Thanks for your patients.