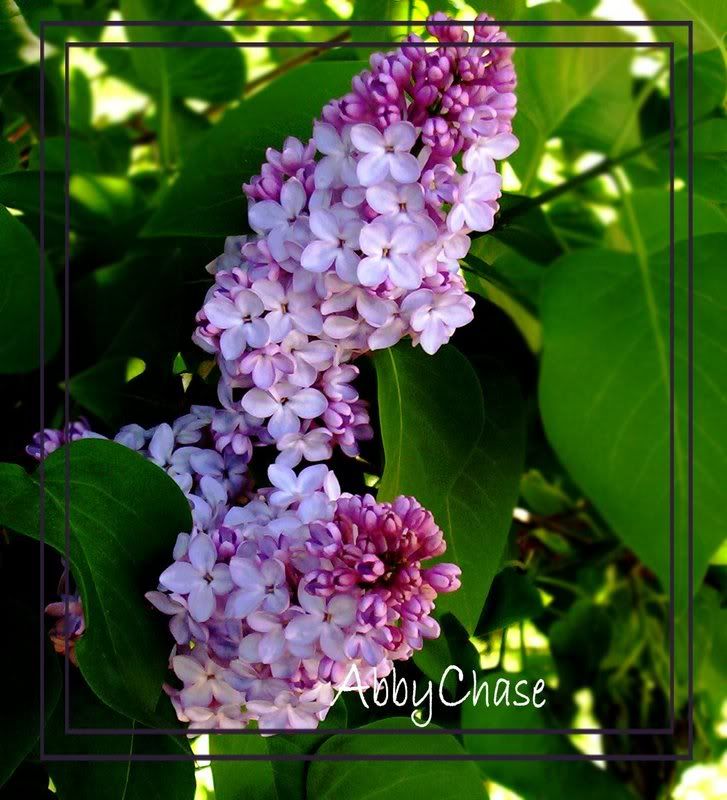 Every color brings up a distinct fragrant memory for me. Purple brings visions of Spring Lilacs and Fields of Lavendar. Unfortunately, I didn't have any lavendar blossoms photographed yet.
I'm not sure what this flower is, but I just love them.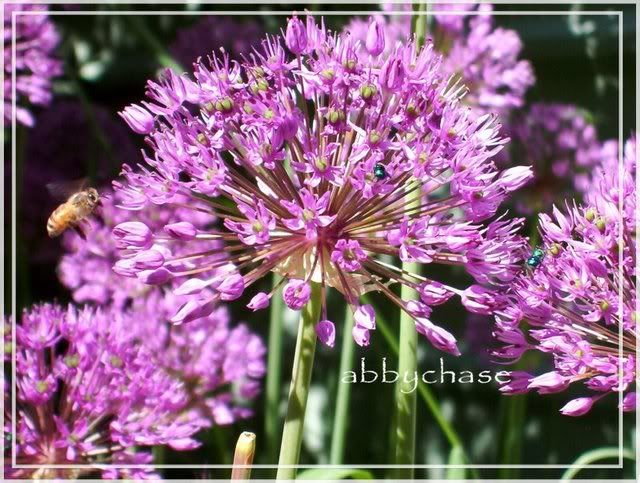 Remember this post? I mentioned something you might like. I have this absolute love for photographing anything I can get within my lens. I look at everything in a new light. Everything is more vibrant with details I have never noticed before. The world looks more beautiful and if it's not, I find a way to edit it and make it interesting at least. So rather than bog down this blog with a ton of photos, I have started Where Time Stand Still for my friends and family to keep up with all the photos I keep telling them about.