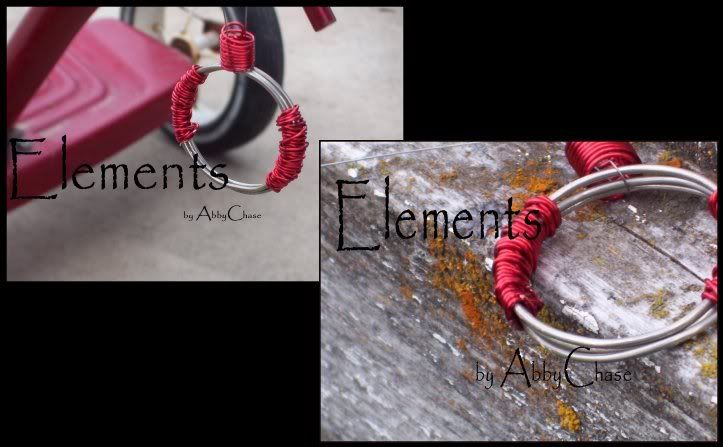 I am so excited to finally be able to share these new jewels with you. Each has been hand crafted by sweet husband. He hand picks each and every item that he uses in every piece of jewelry, so you can be sure it is of excellent quality. All necklaces feature the barbell style closure.

For our Grand Debut into the jewelry comunity, I will be listing many more items over the next few days and we will be offering a blog only special. If you purchase 3 items you will get the 4th of equal or lesser value FREE!!
And shipping is always free when you buy it on my blog!
Each piece listed in this post is $30.00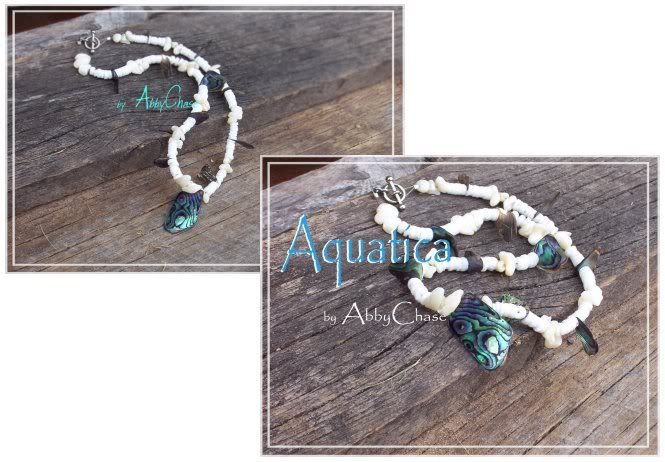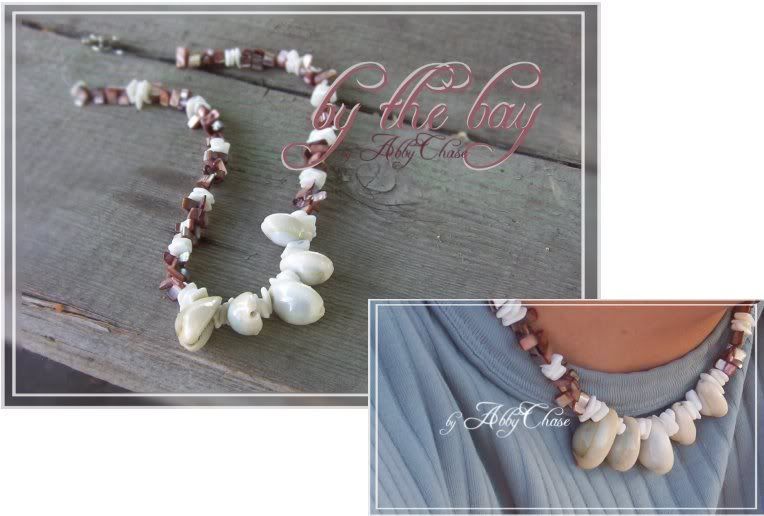 That's not all, though. If you like these jewels, leave me a comment and join my mailing list, because we will be giving some jewelry away this summer.
Details will be my newsletter.
I accept PayPal.