Wow, what a boring blog this has been lately, huh? Well, with good reason and I do apologize. I have been in a whirlwind of sewing the past month and I thought I was going to be ahead of the game. I have 4 launches that started today.
It was a good thing I got most of my sewing done for those launches early, because last week I spent my days preparing and attending 2 funerals, and tending to my sweet husband who was in a motorcycle accident the previous weekend. He dislocated his shoulder, cracked a rib and torn muscles and ligament. So needless to say, I have had an extra child.
Anyway, enough about the negative, let's talk about the positive. As I mentioned above, I have 4 launches that I listed with today!
The first is a cute little 3 piece set that I listed with the
Children of the World Traditional Holiday launch.
Second, I have two listed with the girls from
7&CO for their Holiday Memories launch
. These two were especially fun to create as I added some touches that were inspired from precious childhood memories.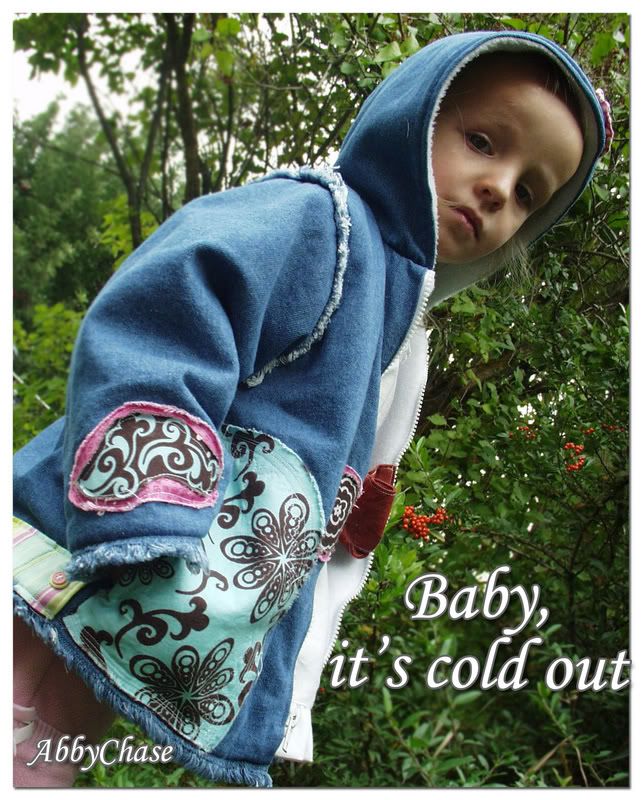 and finally, I have one of my favorite sets listed with The Boutique Rebels debut launch. This set was also so much fun to create, because I got to incorporate inspiration from a couple of my favorite fashion rebels;)


The holidays are quickly approaching and I am getting excited already. I love this season and I have a couple more things in the works, so stay tuned for some more holiday fun. For now, I've got to get back to the family and my sweet husband, the laundry and dishes too.
Have a great Tuesday evening.