The temperatures are falling, the apples are falling, and soon it will be the leaves falling from the trees. Sadly, summer is nearing the end. The kids are all returning to school and my thoughts are beginning to turn to inside projects. I have been cooking much more and even thinking of new sewing projects.
I have finished another eBook that I think you will love. This is a kid size seat belt cover! It's available in my etsy shop. And I am on to new projects.
Here is a peak at my latest eBook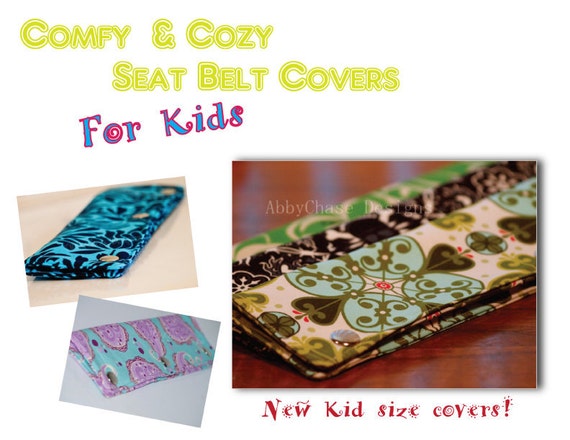 With that said, now that your thoughts will be turning to inside projects soon as well, think of making some of these for your kiddos or grandkids for Christmas!
Technorati Tags:
abbychase designs
,
seat belt cover
,
kids
,
children
,
projects
,
sewing
,
simple
,
ebooks
,
diy
,
do it yourself
,
holiday sewing
,
christmas
,
gifts
,
girls
,
boys
,
men
,
women
,
moms
,
dads