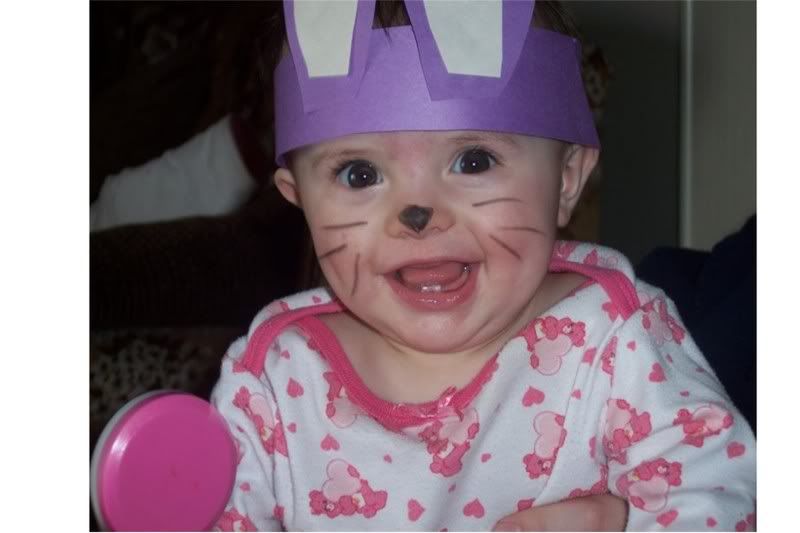 I can't believe it's here already. This year is just flying by so quickly. This weekend we will be coloring Easter Eggs, hunting them, going to the zoo, and many other exciting activities in this beautiful sunshine! And finally on Sunday, we will be offering our thanks to our dear Lord for his sacrifice and many tender mercies in this life.
You probably won't hear from me again until Monday, but I will post some pictures of the fun.
For now I will leave you with a peak at my cute little diaper bag that I made out of some remnants I picked up.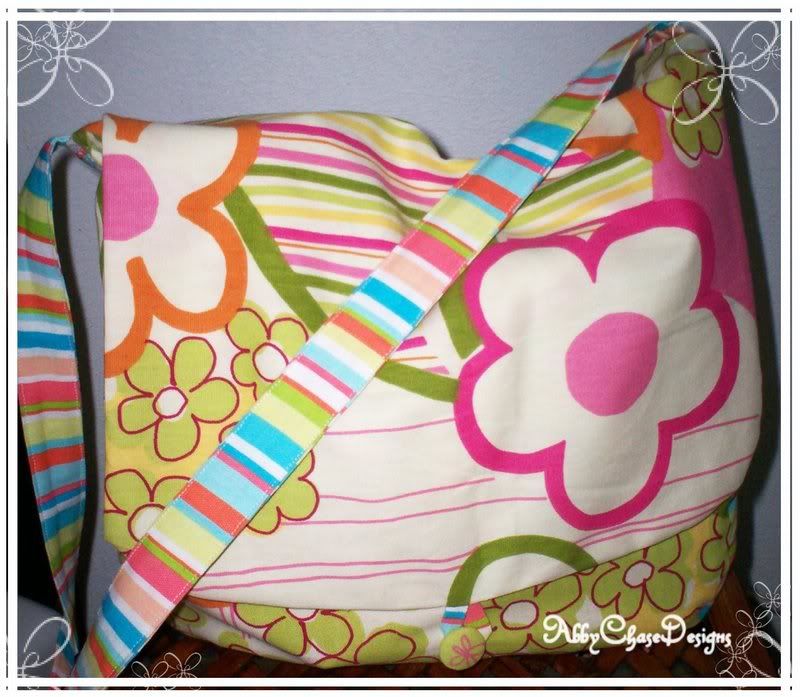 Have a wonderful and happy Easter!