I had so much to get caught up on this weekend, it seems like Finish it Friday blended right into Mend it Monday.
I was successful though. I finished two pillows, which I plan to give away on my blog:) I finished one of the two quilts I had started. Two large stack of mending finished. Some of it I had put off for so long, my family didn't even remember they had it. My sweet husband had no idea he had even purchased a pair of pants that he had asked me to alter.
It has been so invigorating to clear some things off of my plate. Now I have room for new fresh ideas, not to mention more room for more fabric!
I also promised more jewels and I have been busy taking more pictures!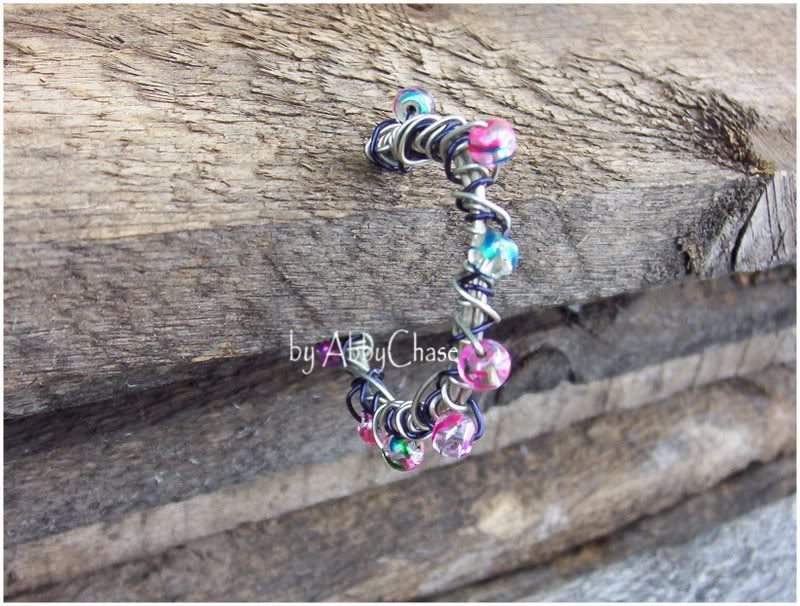 This one is for the little girls. It is fully adjustable. $7.00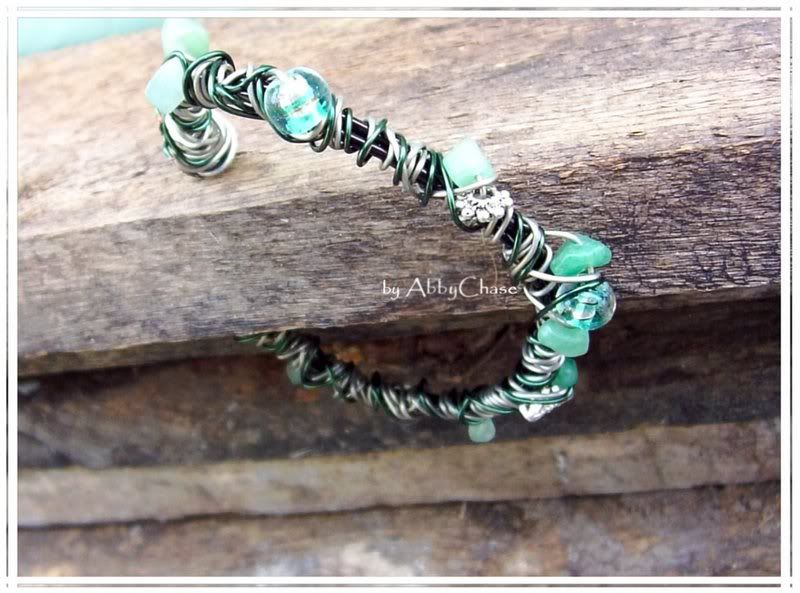 This one is for mom or dad, also fully adjustable.
$9.00
This one is also $9.00 and of course, free shipping on all of these!
And they also qualify for the Grand Opening buy 3 get the 4th FREE. Mix and match even!