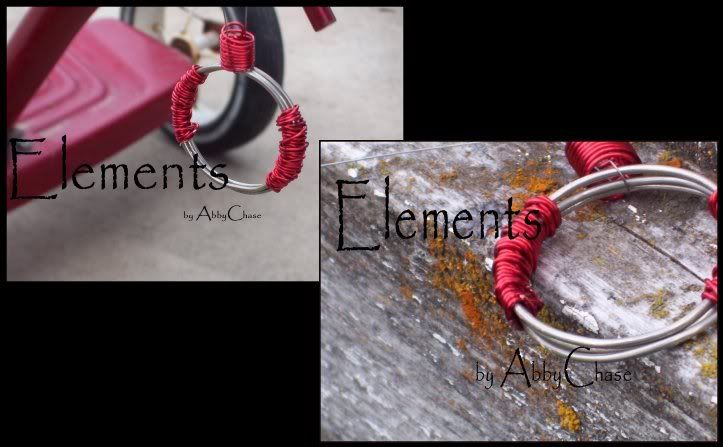 Remember the giveaway for this necklace?
Guess what.....
I have decided to extend the deadline for entry until July 5th.
So in case you missed the first post, you still have a chance. Just sign up for my mailing list.
I will draw the lucky winner's name from my mailing list subscribers on the 5th and announce the winner!