Gosh with the kids out of school, I have little time to hang out with you guys. I'm sorry for leaving the last post so long. Hey at least it was a happy one, hee hee:)
We spent Father's Day weekend, I spent the entire weekend on a camping trip with my family. It was so much fun to watch the kids enjoying the creek, dirt, and roasting marshmallows!
We ate very well and played the entire time. No technology to disrupt the family bonding.
One of my favorite meals of the weekend was bbq ribs, so I thought I would share the recipe.
Mouth Watering Ribs
Boneless pork ribs (as many as you need to feed your group)
1 12oz. can of
Coke
1 bottle of
Famous Daves
Sweet and Zesty barbeque sauce
In a saucepan or slowcooker, place ribs, can of coke, and half of the bbq sauce. Cook for 1 hour on medium.
Then before the ribs get too soft, remove them from the juices and place them on the bbq grill. Cover them with the remaining bbq sauce and grill until no pink remains. Serve immediatly with a little of that Famous Daves bbq sauce for dipping!
Now I'm getting hugry:)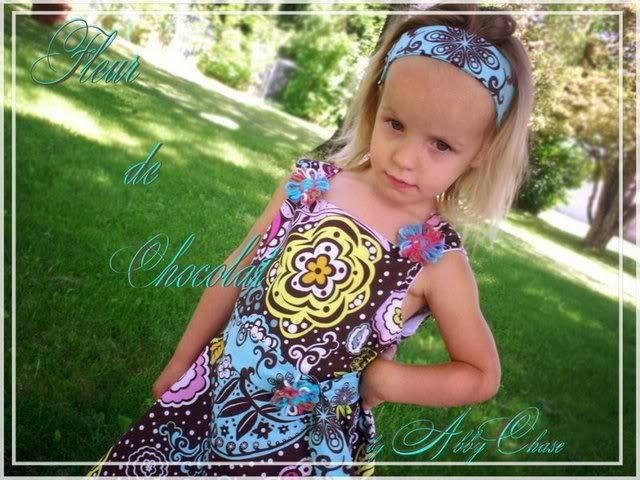 I also listed this
6 piece set
with Persnickety for the
Camden Market launch
.
You have to go and check out the great listings over there.
And remember the post about a giveaway? For all of my loyal mailing list subscribers, I am giving away one of my favorite necklaces.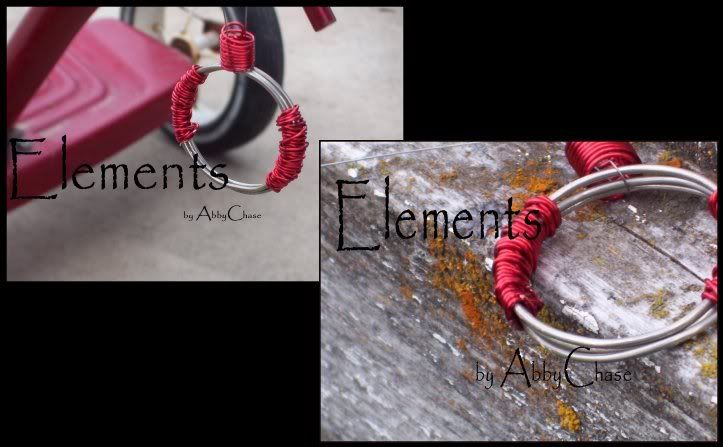 That's right, on June 30th I will draw one winning name from my mailing list to win this very unique necklace. So if you're not already a member, then come on and join us.