Well, we have invited some very talented ladies to join us in our first ever guest launch and they have come up with some of the most adorable stuff!
I just had to share them with you. I think you will love them too.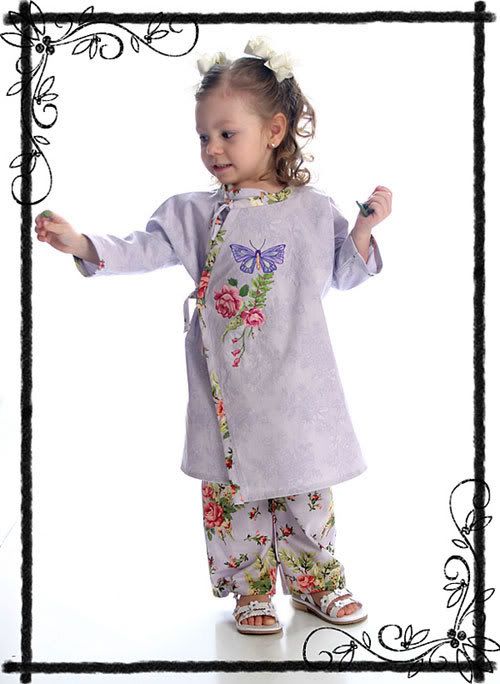 Want to see more designs?
Click here.
Thanks for letting me share. There are so many, I may post a few more next week!